Distance or Remote Learning has become the norm for many in the Covid-19 era which has led to the introduction of many alternatives to bridge the gap of Tuition and other supplementary education.

Lesson.pk is a suitable name for an Educational Platform or Learning Application, Make it Yours!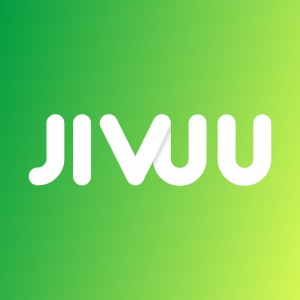 Danish Khwajah (Managed)
Name
Islamabad,Pakistan
Location
2023-04-29 18:34:32 GMT
Seller Last Active
Domain Suggestions for You
Domain Keywords
Education domain

Selling lesson.pk domain name

.pk domain for Education website

Buy lesson.pk domain online

Domain name for lesson.pk Website

View lesson.pk Details

lesson.pk domain for Website

Find App domain name

Is lesson.pk available?
ja>3ia>3va>3ua>3ua>34a>32a>39
2302234