Co-working or Shared Working Spaces are growing in the demand due to the rise in Freelancing and Remote Working Opportunities.

Cubicle.pk is a fitting Brand Name for your Shared Workspace which conveys the Idea in a concise manner.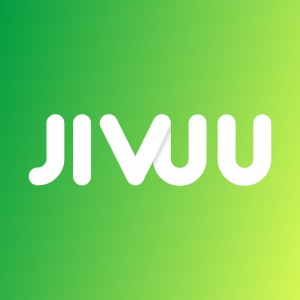 Danish Khwajah (Managed)
Name
Islamabad,Pakistan
Location
2022-08-18 17:44:51 GMT
Seller Last Active
Domain Suggestions for You
Domain Keywords
View Work domain

cubicle.pk contact details

Sell Business domain

Real-Estate domain name in Pakistan

cubicle.pk domain details

Is cubicle.pk available?
ja>3ia>3va>3ua>3ua>34a>32a>39
2302234